Hustle Stars In A New Movie Called A Familiar Lie
Hustle Stars In A New Movie Called A Familiar Lie
As I was driving to a movie audition I got a call from Dre. Hustle I have a part that I want you to play in the movie are you available in the next week to shoot. We both started laughing, Dre you and I both know I don't know what doing in the next hour and you're asking me am I open to be in a movie. I told Dre I'll make it work just give me the time and date and Im there. In the same week I was suppose to shoot the movie, I had book a commercial for the NFL and I did have my line for the movie yet. I didn't tell Dre about the commercial because I did want him to worry that I wouldn't be ready to shoot his movie that he's directing.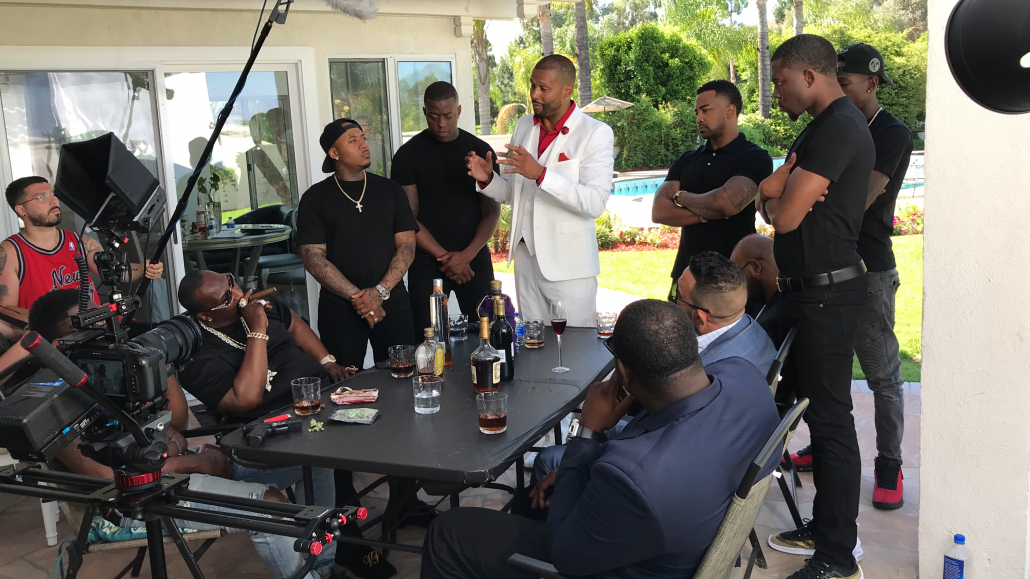 Filming the commercial for the NFL it took a few days and in the middle of that Dre sent me over the movie script. My phone rings and it's Dre Hustle did you get my email, " yeah I got it brother in this movie my name is bullshit and I'm a coke head who robs his friends and family members". Dre said to me "We're doing a table read over the phone tonight with all the actors everyone is calling in I need you on the phone at 8pm Hustle". Ok I'll be on the call I had not even really looked over my lines due I'm on set for this NFL commercial. 745pm hit I'm on set going over my lines Dre texts me I want you to call in early.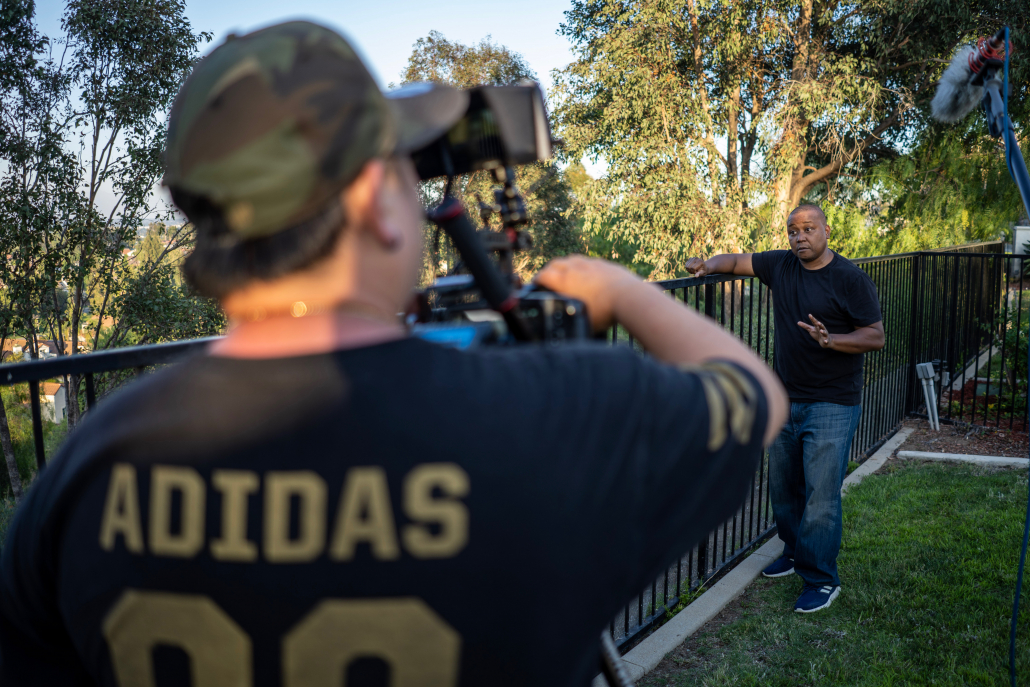 The Call
Everyone of the actors were on the call I didn't know anyone and no-one knew me so we started reading our parts rehearsal went well. Dre called me the next day we're shooting this weekend are you ready. Before Dre called I was on the phone with Curt Boogie he and his team wanted to book me to DJ for F. Gary Gray 50th birthday party at Jamie Foxx house the movie director. Gary directed Friday The Italian Job Straight Outta Compton and so many other great films. I told Curt 5,000 send me my deposit of half and I'm there Friday night. Back to my man Dre told me were shooting Friday, Saturday and Sunday I could hear something in his voice that he wanted me to do my best and that's what I did.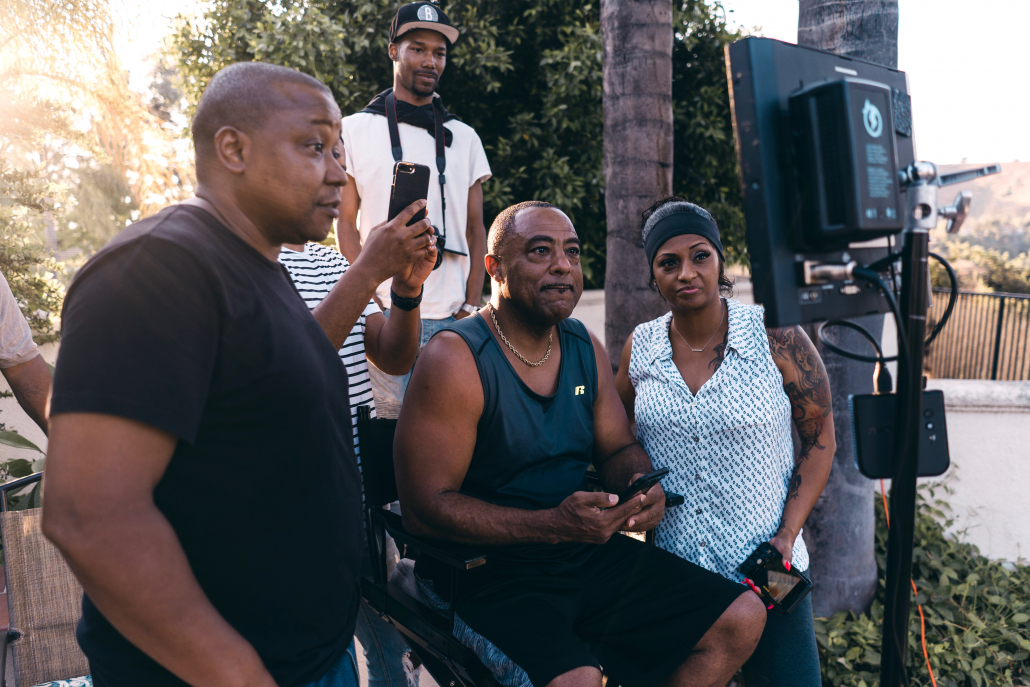 I pulled up Friday afternoon to set as I walking into the house Dre met at the door Hustle I want you to kill this movie let them know how good you are. A Familiar Lie as we started to film the cast and crew were very professional and all the other actor knew there lines. A Familiar Lie is streaming on Amazon. Below is a clip of my scene in this movie enjoy.
https://hustleactor.com/wp-content/uploads/2020/10/Hustle-Stars-In-A-New-Movie-Called-A-Familiar-Lie.png
1178
1530
Hustle-The-Actor
https://hustleactor.com/wp-content/uploads/2017/12/HustleActor.com-logo-300x300.png
Hustle-The-Actor
2020-10-12 19:28:43
2020-10-12 19:28:45
Hustle Stars In A New Movie Called A Familiar Lie